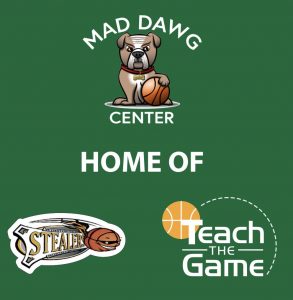 Alumni Donated Discounted Gate Entry Packages
The Winston-Salem Stealers and Teach The Game are offering a limited number of discounted gate passes.  The pass is good two family members per scrimmage, invitational, and tournament held at The Maddawg Center ONLY and are good for one, two or three years depending on your purchase.
Typically, the gate fees for events are $10.00 – $15.00 / person at The Maddawg Center.
The discounted pass option allows you to receive a card that gvies you one, two or three years of gate entries as earmarked by a group of alumni parents.
One (1) pass left.
You can purchase more than one pass for your family.