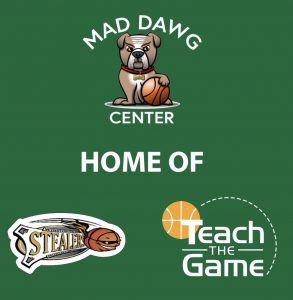 2021 Spring Season Discounted Gate Passes
The Winston-Salem Stealers and Teach The Game are offering a limited number of discounted gate passes for the 2021 Spring Season.  The pass is good for scrimmages, invitationals, and tournaments held at The Maddawg Center ONLY.
Typically, the gate fees for events are $10.00 / person at The Maddawg Center.
The discounted pass option allows you to receive a punch card to attend six (6) invitationals, etc… for $50.00 which saves you $10.00 or you can purchase a $100.00 pass good for twelve (12) invitationals, etc… saving you $20.00.
You can purchase more than one pass for your family. The discounted option is available from February 24 – March 10 or when we run out of passes whichever comes first.
2021 Spring Season Discounted Gate Pass
ONLY good for invitationals, scrimmages and tournaments AT THE MADDAWG CENTER.