December 20, 2019 Basketball Camp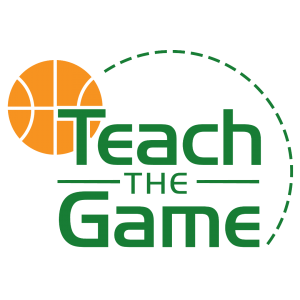 Our 22nd annual girls holiday basketball camp, sponsored by Teach The Game, will be held on Friday, December 20th at Bishop McGuinness Catholic High School in Kernersville, NC. Camp runs from 5:00-7:00 pm.
Camp costs are: $15.00 for Winston-Salem Stealers Program Members and $20.00 for Non-Winston-Salem Stealers Program Members. Stealers For Life members are free (but they have to register and / or email Coach Robinson at stlrzcoach1@aol.com).
Camp is open to grades 3rd-8th.
Registrations:
Isabella Albany – 8th Grade
Elliott Jessup – 8th Grade
Ella Jones – 5th Grade
Peyton Mastin – 8th Grade
Emmalyne Parnitzke – 5th Grade
Annabelle Pirkl – 5th Grade
Sanaa Puryear – 6th Grade
Claire Sullivan – 6th Grade
Shannon Sullivan – 6th Grade
Kimberly Whitaker – 7th Grade
Developing Dribblers 2020
Camps run from 9:00-10:00 each Saturday.