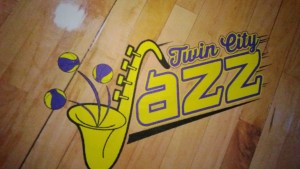 2023 Twin City Jazz Boys Spring Season 5th Grade Team
The Twin City Jazz boys 5th grade team registration for the spring season is now open.
Dennis Finnegan and David Foppe will coach the team.
The team will practice from 4:00-5:15 on Thursday and Fridays.
Cost for the season is $185.00.
Twelve players is the limit. No tryouts, just taking the first twelve to register and pay.
Registrations:
Phillip Foppe
John Patrick Hammond
2023 Twin City Jazz 5th Grade Spring Season