Youth Wheelchair Basketball Program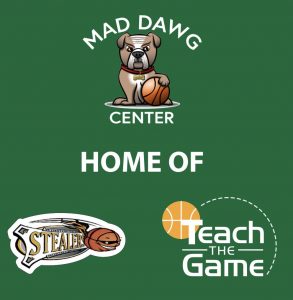 Teach The Game's Rollin' Stealers program plans to start in 2022.
The Rollin' Stealers is our youth wheelchair basketball program.
Shawn Hollins is our team coach and Brian Robinson is the director.
If interested, please contact Shawn at shawnhollins324@yahoo.com.
If you would like to help with uniforms, wheelchairs, or other equipment, please contact Coach Robinson at coachrobinson292@gmail.com.