Stealers Saturdays: Skills, Evaluations, and Camps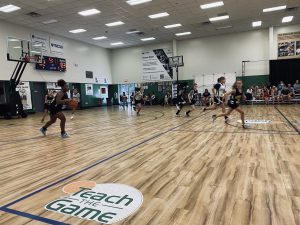 STEALERS SATURDAYS – SKILLS and EVALUATIONS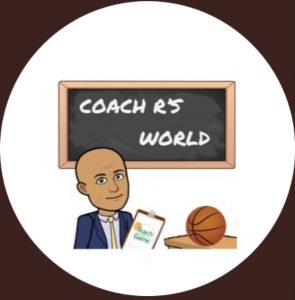 A CRC PROGRAM
Stealers Saturdays are now offering skills and evaluations in addition to games as well as afternoon group camps (group camps information is below).
Typically, Stealers Saturdays are days when our Stealers' teams play each other at The Maddawg Center. Beginning in September of 2022, our program will offer group skills before the games and then provide written evaluations to be sent to registrants the week following the games.
The cost to be a part of the skills and then receive evaluations on Stealers Days is $10.00 / day.
There are eight days designated for Stealers Days beginning in September 2022. There will be a limit of 20 participants allowed in the program.
Parent attendance at the group skills does not include gate entry fees.
There is the possibility of videoing all of the games and posting them on our Winston-Salem Stealers YouTube page as well.
The dates for Stealers Saturdays are:
9/3/22

9/24/22
10/1/22
10/22/22
—————————
11/12/22
11/26/22
12/3/22
12/24/22 or 12/31/22
There is a discount of $65.00 if you plan on participating on all eight days.
There is a discount of $35.00 if you plan on attending the first four days. This discount is for those who are playing school ball and whose seasons begin in November.
Registrations (8 of 20):
Tahali Cardona (last 4)
Khloe Cox
Madison Daugherty
Cora Hadley
Emma Hadley
Larkin Rucker (first 4)
Carly Shamblen (first 4)
Olivia Williams (first 4)
Stealers Saturdays Fall of 2022
—————————————————————–Saturday Camps————————————–
The return of $10.00 camps takes place this fall.
On each of the eight Stealers Saturday dates there will be an afternoon basketball camp from 1:30-3:00 (time could be adjusted if games are projected to run longer).
The camps are skills based and open to girls of all age and grade levels, both program and non-program participants.
Those in the "Camper For Life" program can register for free. Stealers For Life participants can register for $5.00 / camp.