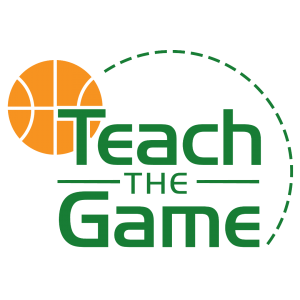 Teach The Game Seasonal Programs
Teach The Game offers skills, camps and academy team year-round. 
Some TTG participants do not want or need the travel / exposure teams that the Winston-Salem Stealers program offers, including Stealers For Life.  Instead, they would like a program based solely on skill development and camps with a few tournaments (locally and regionally) thrown in. 
TTG offers those participants an annual membership where they will receive:
Three individual skills / month (option for more skills is available).
Seasonal academy teams (spring, summer and fall).
Basketball camps (winter and summer).
Summer group skills.
The cost to participate in the TTG seasonal program is: $500.00 / year or $45.00 / month.