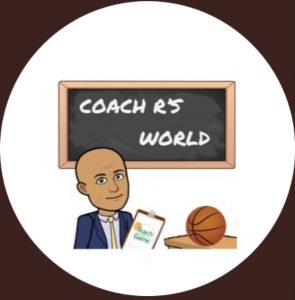 CRC Teams Fall 2021 – 2022
Pipeline Program #3
The CRC Teams are a new program beginning in the fall of 2021.
The concept of the team is to provide written feedback for each player following tournament play or after two weeks of practice. The goal is to help each player learn how to:
Accept constructive criticism.
Understand where growth is needed.
Reinforce what areas they are strong in already.
Give them a plan / direction on how to improve.
Hopefully, the feedback will allow for correction earlier in their careers to get them on a path to be successful later when they get to middle and high school.
The team won't play as much as the regular Winston-Salem Stealers teams. The CRC Team is NOT a part of Stealers For LIfe. This is a separate fee. The cost for this team is $300.00. Please use the registration form below to register.
The fall of 2021 and winter (through February) of 2022 will be used to prepare the team for the spring and summer of 2022. The team will end in September or 2022.
3rd/4th :
Makayla Brooks
Ellie Kesler
Brylea McKinney
Miller O'Byrne
Macie Poirier
Carly Shamblen
Olivia Williams
5th Grade:
Carmelina Beasley
Gabriella Cirone
Tatum Cranford
Caroline Davis
Juliet Duarte
Shylan Gray
Allison Hurak
Lucy Kirkland
Cayleigh Love
Gloria Moran